Are you racing with us?             
Christian Racing has been sanctioning online races since 1999 and over the years we have used many different platforms from the NASCAR Racing Series, ARCA Sim Racing, Stock Car Evolution and now iRacing. Christian Racing welcomes both experienced and novice drivers. Come for the racing and stay for the fellowship you won't find a better combination.
See You On The Track!
Christian Racing.com is always open to new members whether you are looking for an online league or maybe you just want to join us for an evening of racing; either way we're happy you dropped by. While your here, be sure to check out our Racing News section of our website by clicking the banner above to avail yourself to our Forums, our Racing Series and all our on track info.
Christian Racing accepts drivers on an ongoing basis, meaning you don't have to wait until a new series starts to race. We currently race on Monday, Tuesday and Thursday evenings starting with 2 hours of open practice with the green flag @ 9:15 PM EST.
If you would like more info or if you just want to come on out and turn some laps for the evening contact us.
Contact Us:
Brian ***President of Christian Racing (brian@christianracing.com)
Mike **New Members and Race Info (mike@christianracing.com)
Check out the links on the menu bar to read about our History, our Champions and our some of our present & alumni Members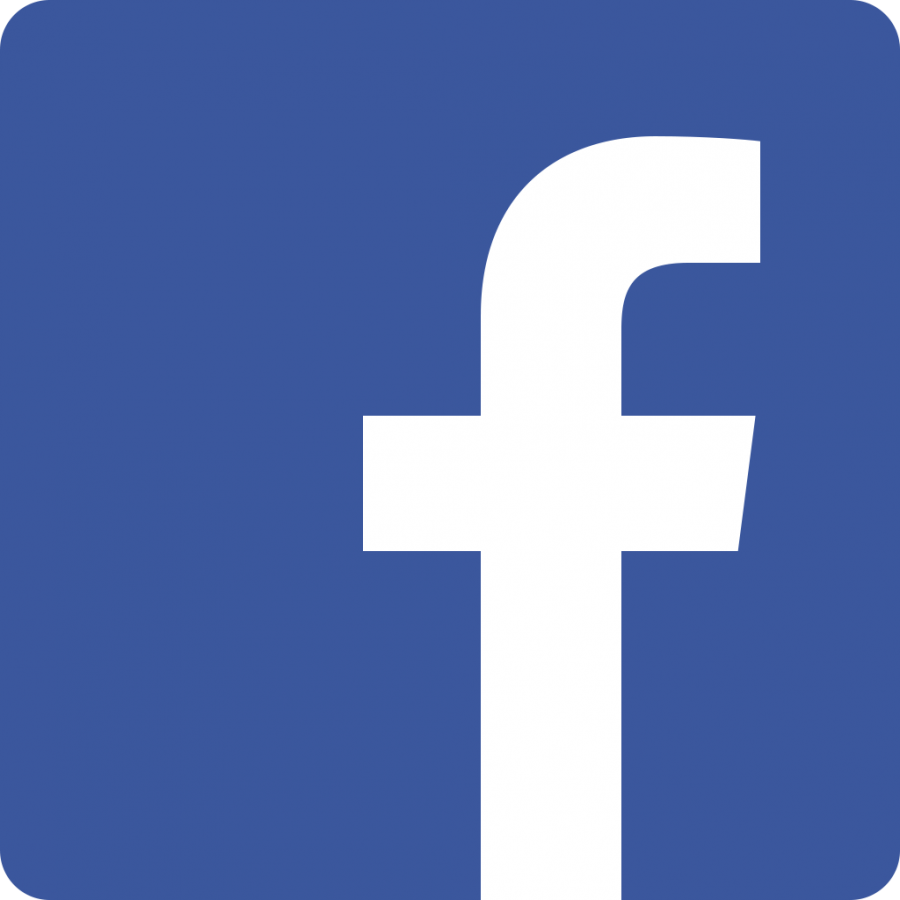 Check us out on Facebook.